Event Truss Tents & Structures
Custom Event Truss for Outdoor
and Indoor Events
Versatile. Modular. High-Quality. With lightweight aluminum frames and snap-together design features, our truss tents may be customized to fit any event footprint. Custom backgrounds, event entrances, trade show displays, indoor/outdoor exhibitions, and many more uses are common.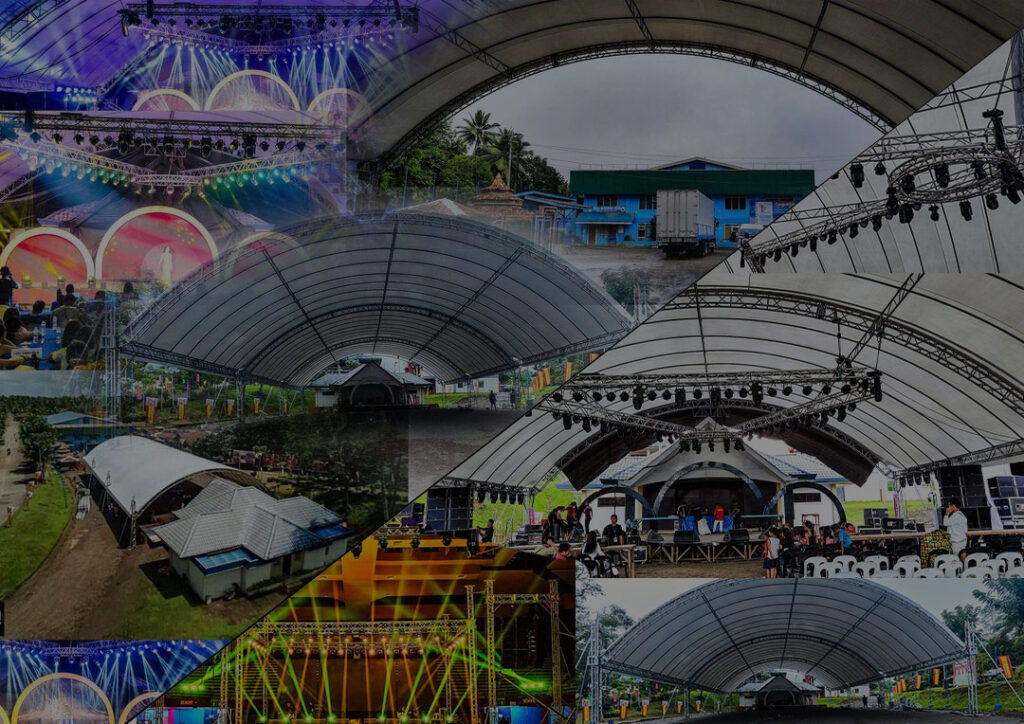 Mega Tent / Dome Tent / Trusses / STAGING
With so many years of experience in the business, our company is your
source for the highest quality and Lights and Sounds provider service.